metric catalogue for the mouse valve series
The Metric Catalog for the electronic Mouse Valve series
Clippard introduces the German metric catalog for the Mouse Valve series at the Hannover Messe 2013. The catalog is designed for the European market, where the company wants to say more.
Attention there are new part numbers:
Mouse valves which were still ordered with the suffix -M5 as: O-ET-2-6-M5 are to MO-ET-2-6, but do not worry dear customers, you also can or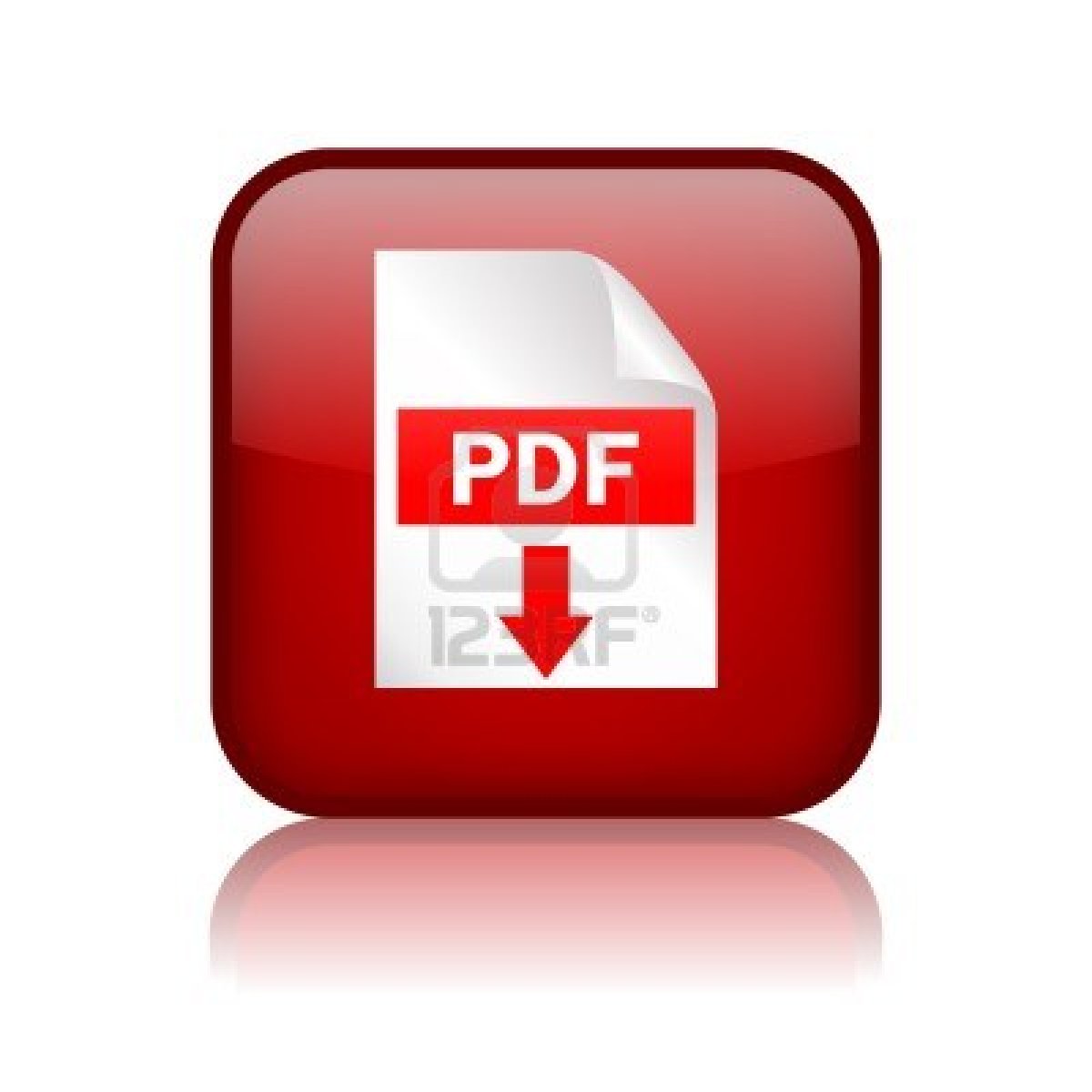 der the old item number with us and we encrypt them for you.
We hope you enjoy looking through the new catalog.
Your BIB Automation-Team