for hygiene-senitive areas

Clippard Analytical Series Electronic Valves
Clippard Minimatic electronic valves are precision-built 2-way or 3-way control valves, utilizing a unique, patented valving principle. There are no sliding parts. Complete poppet travel is a mere 0.007". As a result, low power consumption, quiet operation and exceptionally long life are major benefits of this design.
The Analytical Series Valve (A-) combines the proven features of Clippard's "Mouse" series with the specific needs of the analytical industry, and for applications where cleanliness is especially important. Special materials, manufacturing and assembly processes make this valve perfectly-suited for applications where internal cleanliness, bubble-tight operation, and long life are imperative.
Medium: Clean, dry air or non-corrosive gas (40 micron filter)
Power Consumption: 0.67 watt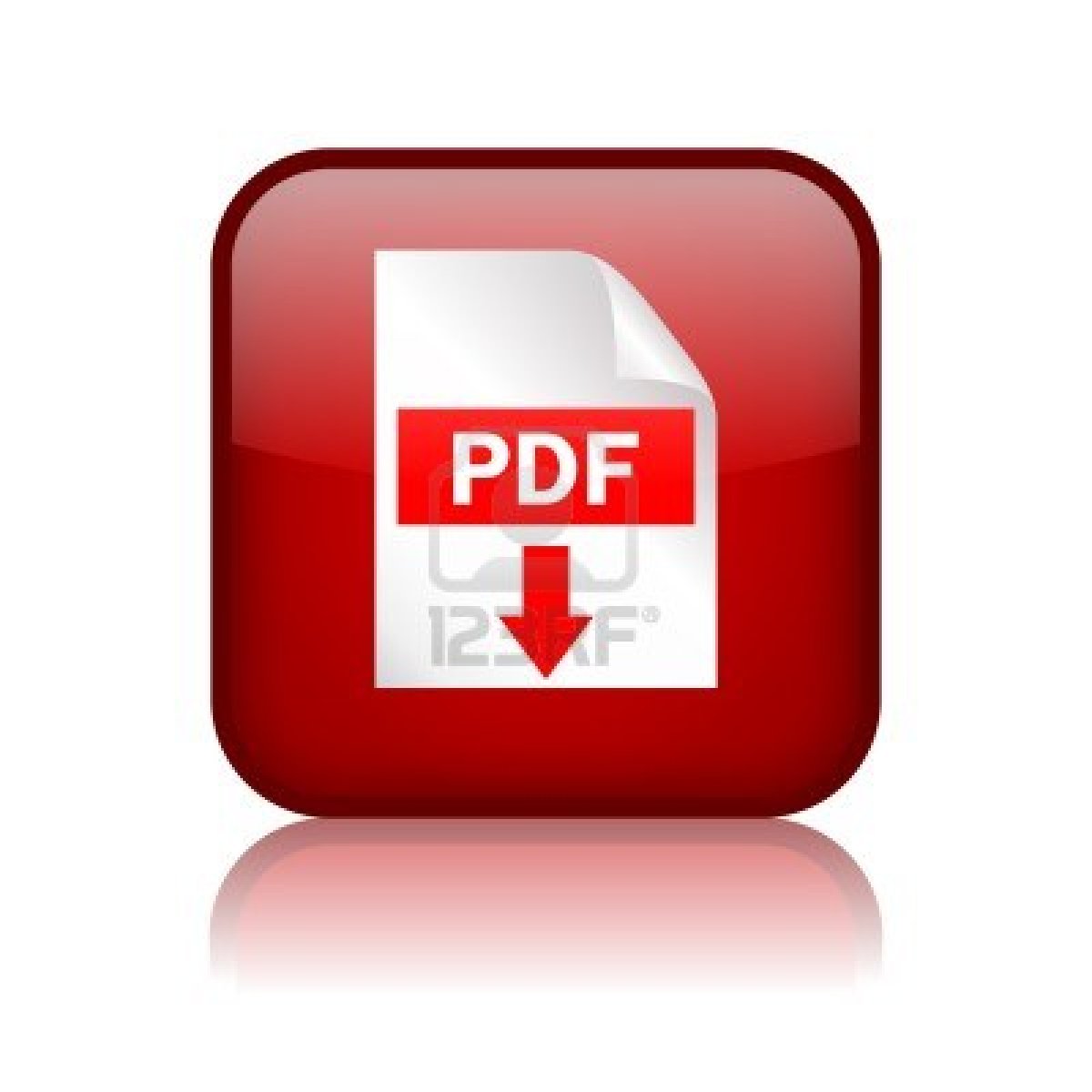 Temperature Range: 32 to 180°F (0 to 82°C)
Response: 5 to 10 milliseconds (nominal)
Operating Range: 90 to 150% of rated voltage
Voltage: 12 or 24 VDC
Mounting: Manifold only
This article is not yet available in our store! Please contact us for a request
info@bib-automation.de or Fax: 02234 / 278144 We would like to submit you an offer! We look forward to your order!
BIB-Automation Team